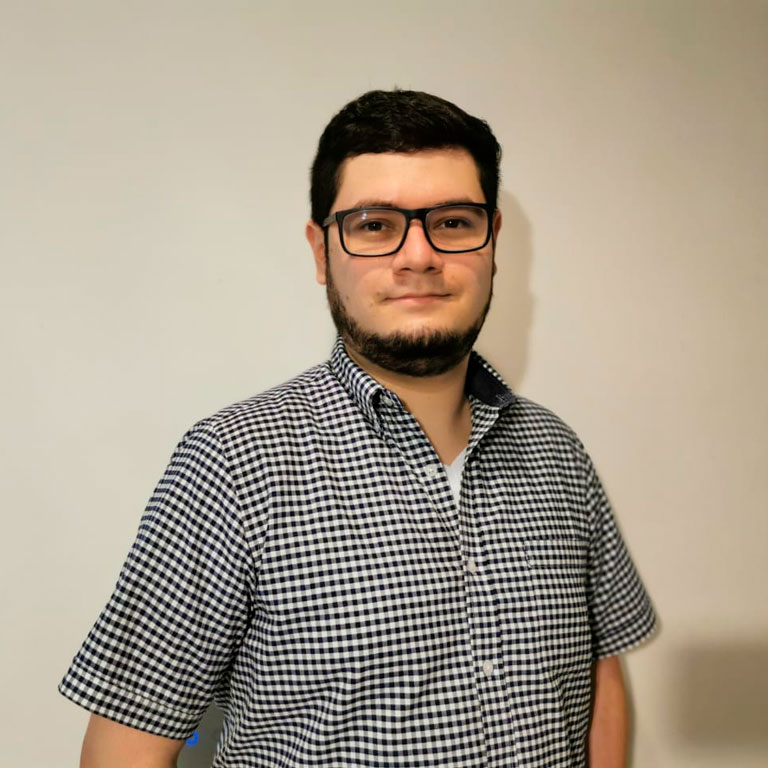 I am a senior Python developer with seven years of experience building awesome apps and complex architectures in AWS.
I specialize in backend and have professional experience working with Javascript, node.js, ionic, Java, Laravel, and Angular. I also have experience working with Vue, Ruby on Rails, and React.
As a technical leader, I have led teams of up to 15 people in large and small projects.
I have planned, designed, developed, and deployed world-class products with high availability and high development standards in monolithic, containerized microservices, serverless, and multi-zone implementations.
Talk With me!
alexis@institutosanrafael.edu.co
Phone. 312 7686118